Our instructors are tourism and hospitality industry experts with a passion for teaching.
---
Dedicated Professionals & Recognized Experts
CTC faculty have years of industry experience, have obtained or are presently enrolled in the Provincial Instructor Diploma Program in Adult Education, have earned industry certification, or have a degree or masters in their chosen field.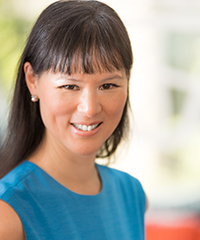 Christina Ling
Flight Attendant
Christina flew with Air Canada as a Flight Attendant and new hire Trainer/Mentor for 15 years. She is a dedicated, committed, caring educator, who is passionate about teaching and sharing all of her industry knowledge and experiences.
---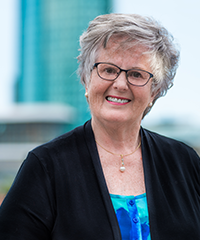 Gwynne Whitby-Thomas, PIDP, CTC
Travel & Tourism
Named the Educator of the Year in 2013 by the National Association of Career Colleges, a long standing member of the Alliance of Canadian Travel Agencies (ACTA) who maintains her status as a Certified Travel Counsellor (CTC), Gwynne brings her decades of tourism experience along with tour managing in 5 different countries! She has been with CTC for 18 years and continues to inspire and prepare students for an exciting life in tourism.
https://www.youtube.com/watch?v=60PLTcqAU-M&feature=youtu.be
Video: National Association of Career College – Educator of the Year Award (3:07)
---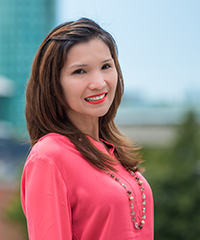 Leah Fajardo
Flight Attendant
Working in more than 120 countries around the world, Leah brought her love of traveling and being a part of the flying process to Canadian Tourism College in 2015. After 11 years of flying around the world she brings incredible industry insight.
---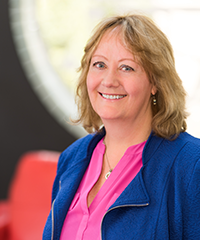 Lori Albina, PIDP, CTP from IATA
Travel & Tourism
Working with Canadian Tourism College since 2009, Lori brings her experience as a Travel Counsellor and Program Coordinator to the classroom. After working in Kauai, Hawaii, Lori likes to ignite the passion of her students so that they can find their own niche in travel.
---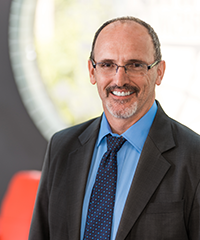 Martin Presse, BA
Microsoft Office Business
A best-selling author and finalist in the World Championship of Public Speaking, Martin started teaching at Canadian Tourism College in 2015. Martin's style of teaching is to fully engage, entertain, and educate his students by using personal anecdotes, group projects and presentations.
---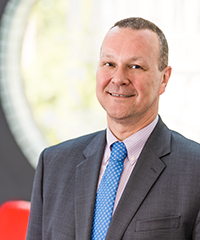 Nesha Milicevic, BHM
Hospitality
With over 25 years of hospitality experience, Nesha has worked all throughout the industry and now shares his insider knowledge. When he's not in the classroom you can find him on the tennis court.
---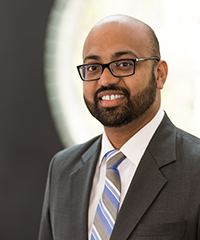 Sherin Majeed, BSc, MA
Hospitality
Sherin is a trained chef (!) and has worked at the prestigious Taj Group of Hotels as well as Royal Caribbean International. Before joining CTC in 2015, Sherin was the Director of Operations at the Sandman Hotel Group's Abbotsford location.